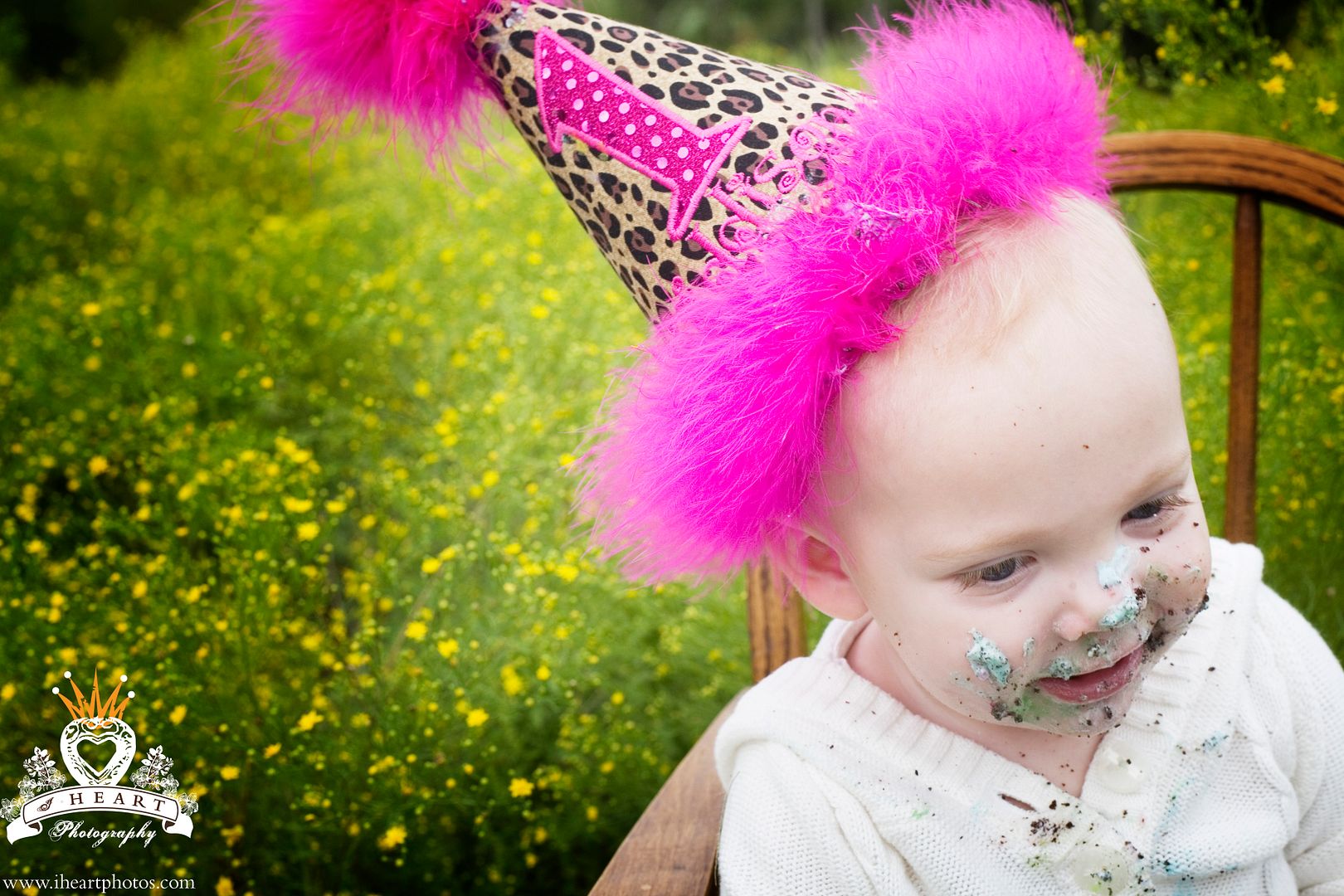 OH MY GOSH! I have seriously never laughed as hard as I did during a photo session.
Addison Kate turned 1 years old on October 1st, and today we did her "cake" photos. Her mother Katie got her the most adorable turtle cake, because her little nickname is "turtle". Not a second after we set the cake in front of her, Addison decides to put her entire face in the cake, and not come up for seriously two minutes. We were dying laughing at her. She was in heaven with this cake, she absolutely loved every bit of it!
Happy Birthday to the sweetest little girl!